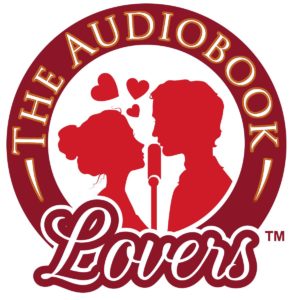 Honey Scarlett & Leeroy Will are a male/female duet narration and voice over team who are partners in life and love as well. They specialize in romantic fiction with steamy to sizzling heat levels.
Honey holds a Master of Arts degree in Theatre Arts from The University of Texas at El Paso and attended The Groundlings School of Improvisation in Los Angeles. A classically trained character actress and a professionally trained voice over artist with a proficiency for an array of accents, Honey is a proud member of SAG-AFTRA.  In addition to narrating audiobooks for Audible, Honey has performed voice over services for feature length and short films, radio, and internet commercials, as well as narration for book trailers and interactive apps. Honey also writes Amazon-bestselling romance fiction under a not-so-different pen name.
A former Marine, Leeroy Will has appeared in over 200 films and TV shows from Clint Eastwood's The Changling to the hit comedy, The Hangover, Mad Men, CSI: New York, The Mentalist, and many more.  He possesses a warm, masculine, engaging narration style, and professes a special love for voicing growly, tough heroes and wicked bad hombres. Leeroy includes musical composition and performance recording among his many skill-sets.
Together they are The Audiobook Lovers,  romance narrators who are passionate about creating an intimate listening experience in the sound booth of their Los Angeles studio to bring to life off the page the works of popular romance authors worldwide.
Follow them on Facebook and Twitter.
Contact them at TheAudiobookLovers@gmail.com 
COMING SOON ON AUDIBLE!
NOW AVAILABLE ON AUDIBLE!