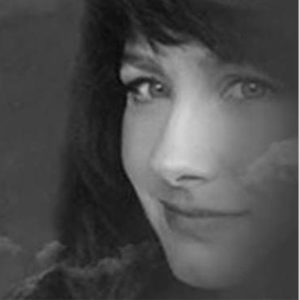 About Belle Scarlett
By day, she's a mild-mannered story consultant, film producer, and award-winning screenwriter in Lost Angeles. By night, she assumes her super-secret identity as Belle Scarlett, author of kick-ass, magical romance and out-of-this-world, passionate-ever-afters with a high sizzle factor.
A proud member of The Naughty Literati, Belle is also a SAG-AFTRA commercial voice over actress and audiobook producer who narrates hot romance books with her real life Alpha Hero. Look for this sexy duo as Honey Scarlett & Leeroy Will: The Audiobook Lovers on Facebook and Audible.com.
In KindleUnlimited
Now on Audible
In KindleUnlimited
Now on Audible
In KindleUnlimited
Coming Soon on Audible